Here To Make A Positive Difference
Here to make a positive difference
Eureka Forbes' purpose, powered by the spirit of the POSIBOL (Positive- Symbol), is to positively impact not only the health and lifestyle of people and its community but also the environment and society at large.
A green and growing impact
With constant innovation and growing expertise, Eureka Forbes has made the health of the environment a priority by contributing to our increasing Green Scorecard.
2589.77M
Litres of water purified
8414831.54
Tonnes of CO2 saved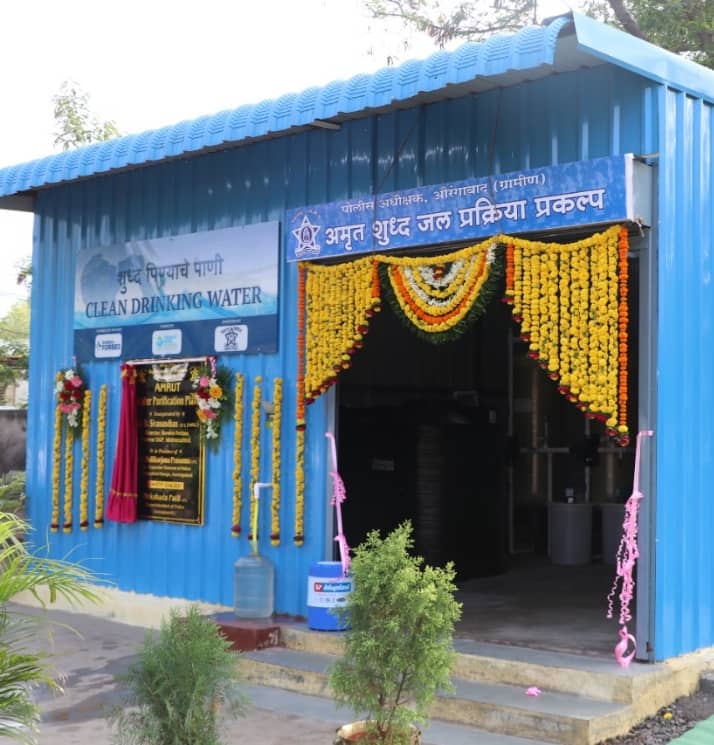 Euro Benefit
Eureka Forbes believes that relationships help realise its vision of "A healthy world. A protected you. A happy us".
1
Friends to society
Born with the vision of bringing happy, healthy, safe and pollution-free living to customers through lasting relationships as 'Friends for Life', today Eureka Forbes is an ₹3,810+ Millions in net turnover* *as on 1st April 2021 to 31st March 2022. Founded as a joint venture between the Forbes and Campbell (a Tata Group company) and Electrolux of Sweden, Eureka Forbes is a multi-product, multi-channel organization.
2
World-class products
Trusted by over 75 million users, Aquaguard is one of the largest selling water purifiers in the world and has received numerous Indian and international accolades. On retail shelves, the Sure range of water purifiers provides safe drinking water to homes even without electricity and running water Read more.
3
Trusted by 20 million families
State-of-the-art products have led and dominated the water and air purification systems, cleaning systems and security systems categories. Eureka Forbes is indeed a one-stop-shop for water purification with a comprehensive range of technologies and solutions addressing almost every type of a Read more.
4
Free home demo
Eureka Forbes pioneered direct selling in India and today, its 6,000+ strong direct sales force, one of the largest in Asia, operates from 172 Customer Response Centres in over 120 cities and contacts over 1.25 million homes, adding 1,000 customers daily. The company's presence has been Read more
5
Service at your doorstep
Realizing the vital importance of service to back up its products, one of the widest service networks was established in India - almost 80% of customers have a service centre within a 5 km radius. Read more