Water Solution
An easy fix for hard water. Turn every tap in
your house into a source of soft water.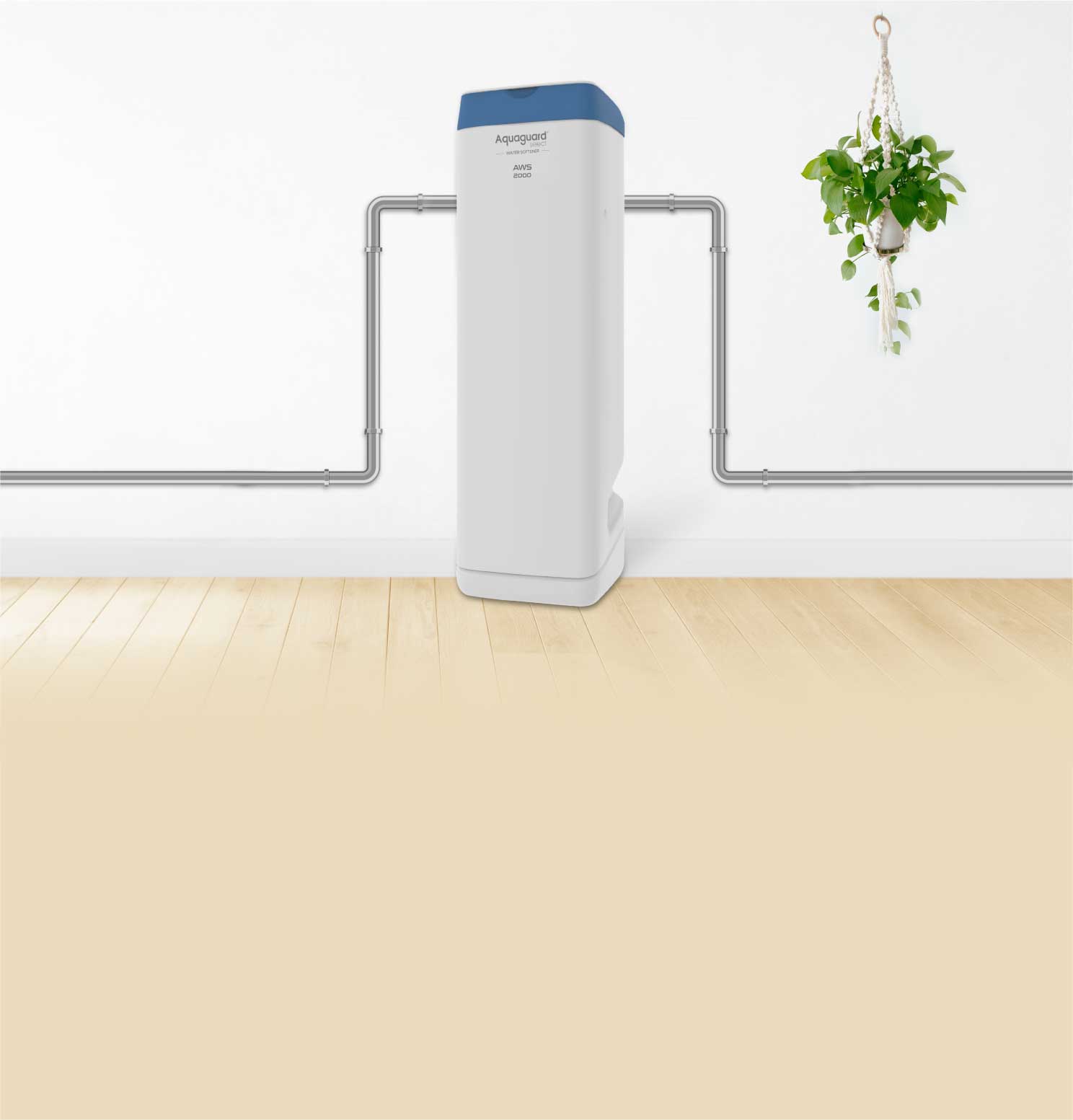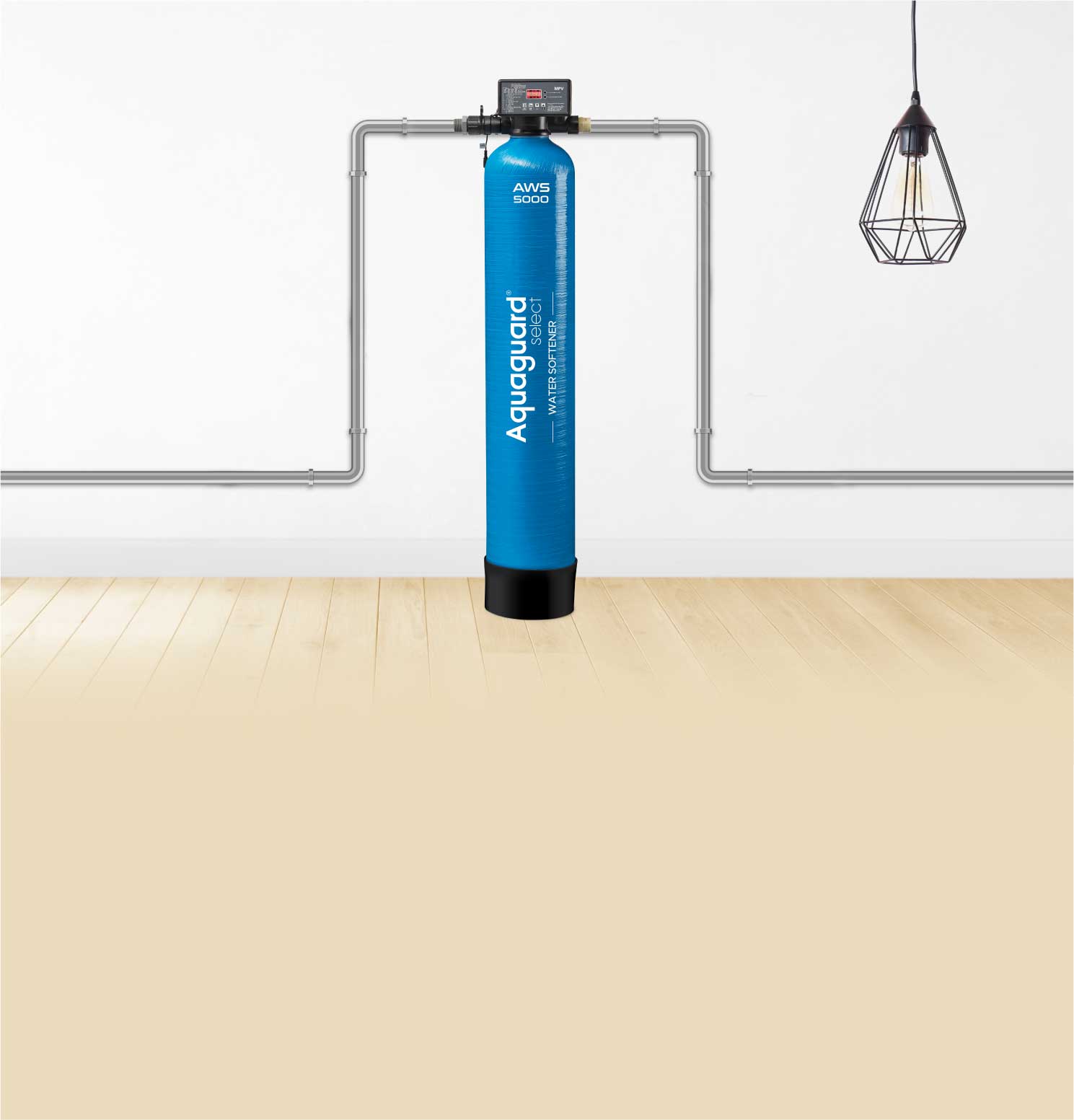 Which Water Softener
is Right for You?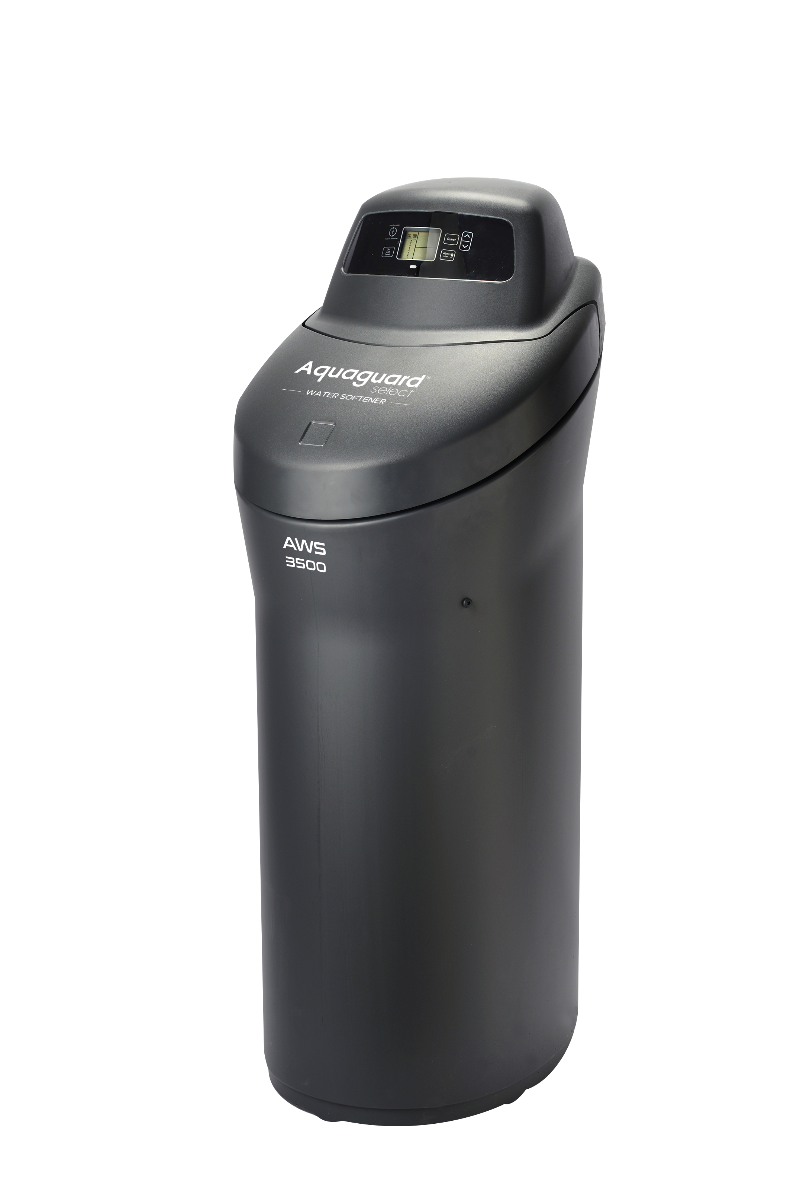 Aquaguard Select AWS 3500
Resin
35 litres
Flow Rate
38 litres/minute
Ideal for
Small homes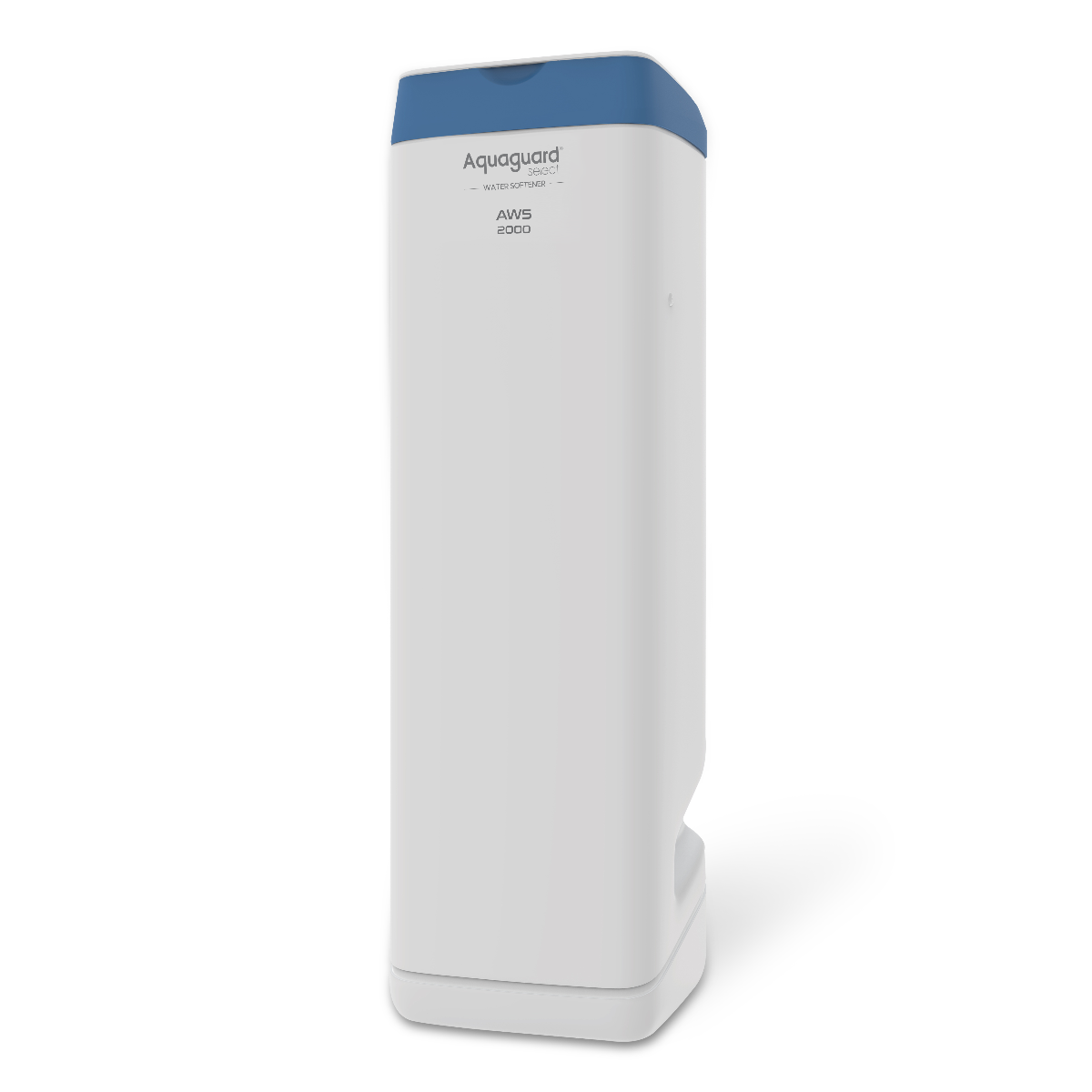 Aquaguard Select AWS 2000
Resin
20 litres
Flow Rate
22.7 litres/minute
Ideal for
Building
Benefits of buying from Eureka Forbes
‍

Free standard
installation*

‍

Online order
tracking

‍

20+ Million
happy customers

‍

Secure
payments
We offer you a "No Questions Asked" return policy, to provide you with a worry-free shopping experience when you choose to make a full payment on eurekaforbes.com.
If you are unsatisfied with the item, you may conveniently return it in its original packaging for a refund.