Sure from Forbes Super VacVacuum Cleaner
Powerful bagless vacuum cleaner with 1600 watts advanced cyclonic techlonology that ensures no suction drop. Comes with a range of accessories for complete cleaning.
MRP incl. of all taxes and shipping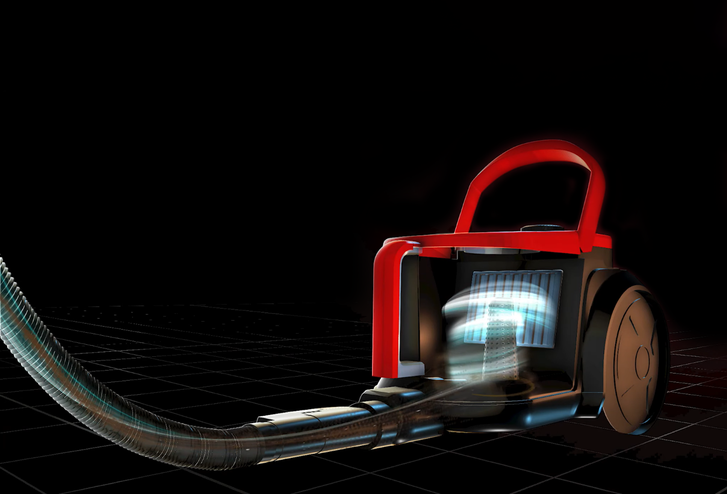 Cyclonic Technology
Separates air and dust. This technology ensures, the suction doesn't drop even when the dustbag is full, resulting in uninterrupted cleaning.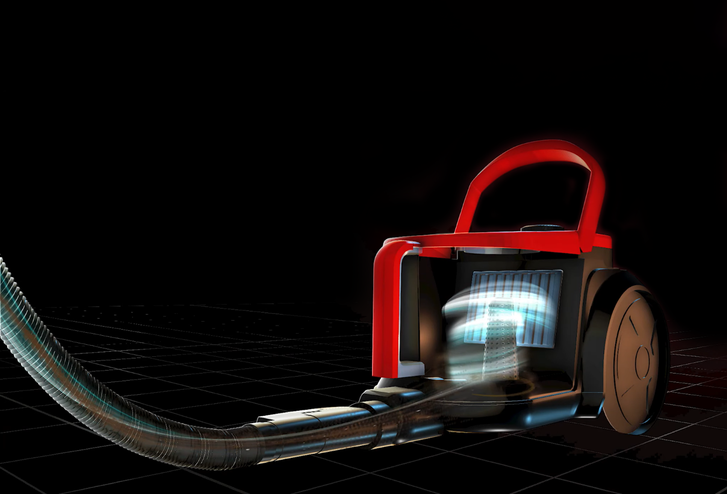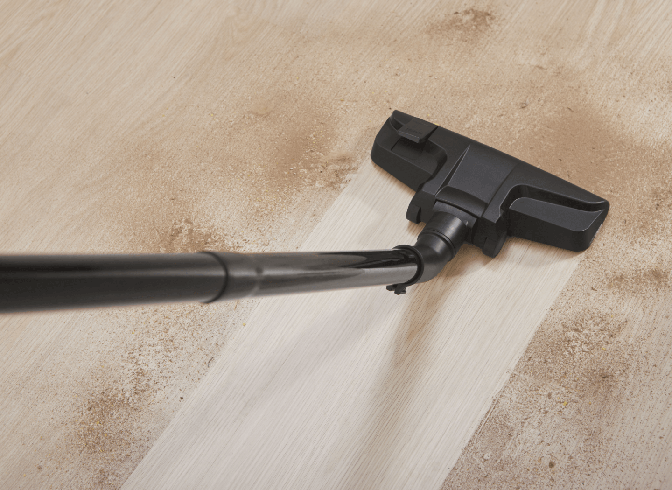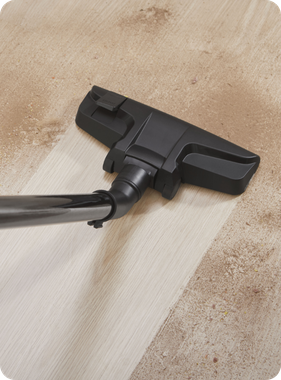 Powerful Suction
Allows deep cleaning in one go. Powered with a best-in-class 1600-Watt motor, delivering powerful suction of 21 KPA to tackle dirt, dust and dust mites and reducing the hassle of cleaning one specific area over and over again.
Vario Power Control
Adjustable power. Choose between low, medium or high power as per your cleaning requirement.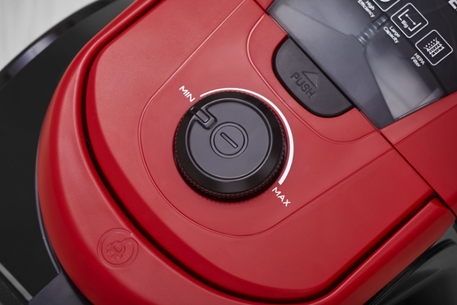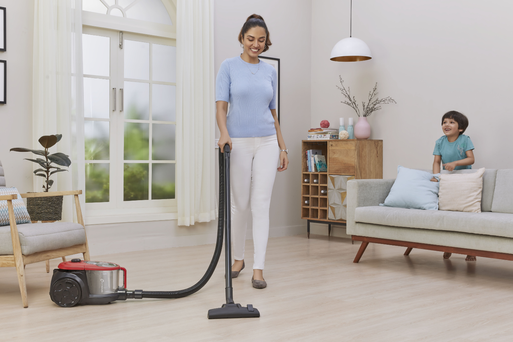 Range of Accessories
Better efficiency. Comes with 7 accessories, making cleaning effortless.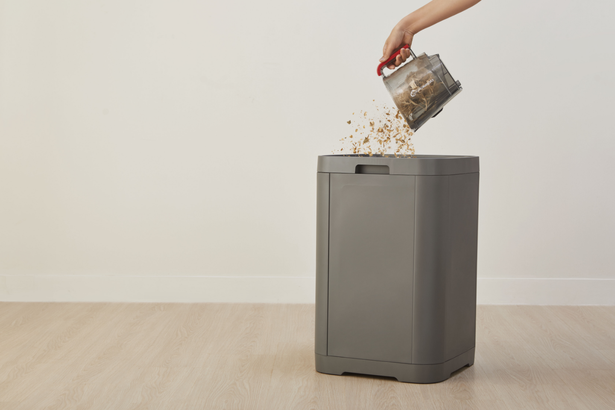 Easy Dust Disposal
Keeps your hands clean. Easily empties dust and debris from the dirt tank without getting your hands dirty.
Other Features
Long Power Cord
Comes with an 16 feet power cord that ensures easy mobility around the house for you to clean in one go.
360° Swivel Wheels
Ensures easy handling, stability and greater mobility while cleaning.
Twin Parking Position
Facilitates easy storage while you vacuum around the house.
Auto Cord Winder
Prevents accidents. With the push of a button, wind the excess cord. Protects you from tripping on the cord and also prevents cord damage.
India's No. 1 Vacuum Cleaner
State-of-the-art technology to ensure durability and long-lasting cleanliness.
Wide Service Network
Strong service network with over xx service centres PAN India.
Technical Specifications
Voltage

220-240 VAC /50 Hz

Input Power

1600 watts

Suction of Motor

21 KPA

Accessory Modules

Floor Carpet Brush, 2-In-1 Multifunction Brush/Nozzle, Extension Tube and Flexible Hose Pipe

Dust Capacity

2 litres

Cord Length

5 meters

Dimensions

400 x 240 x 250 mm

Colour

Red & Black

Noise Level

≤ 87 dB

Country of Origin

Republic of China
E-Brochures,Manuals & Videos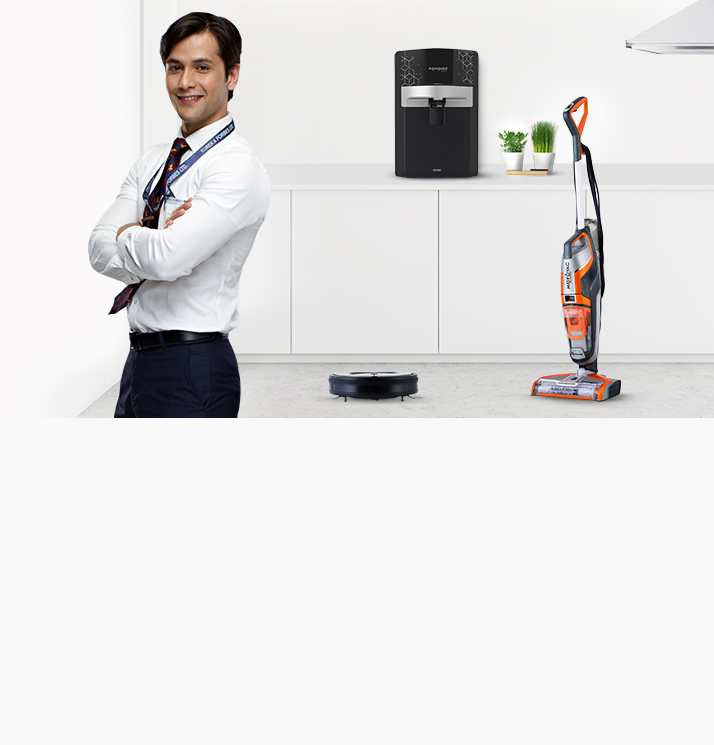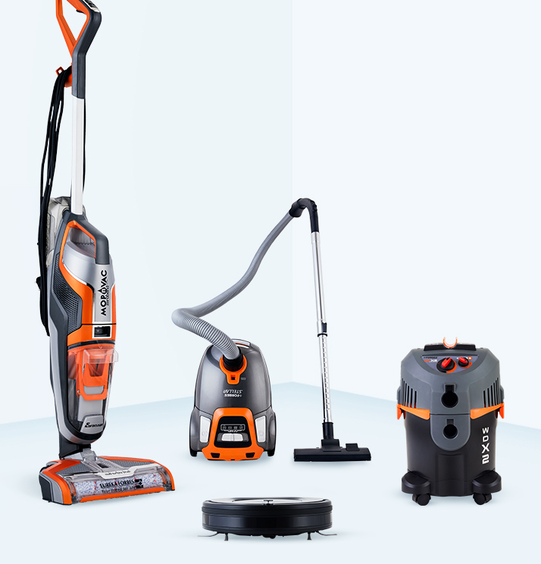 Benefits of buying from Eureka Forbes
‍

30 Days Money
Back Guarantee*

‍

Free standard
installation*

‍

Online order
tracking

‍

20+ Million
happy customers

‍

Secure
payments
Common Questions
Why is it essential to have a vacuum cleaner?
‍
While your home may look clean on the surface, there may be invisible dust mites hiding in your home. Dusting and sweeping only displaces the dust and will not help you get rid of smaller particles. Further, a wet swabbed floor attracts particles which helps bacteria breed. What you need is a good vacuum cleaner that tackles both the visible and invisible dirt and dust. And leaves your home truly clean.
Can vacuum cleaners clean both dry and wet surfaces?
‍
A wet and dry vacuum cleaner is a versatile vacuum cleaner that not only removes dry dust but is also ideal for removing wet spills.
Do higher amps or watts result in better cleaning?
‍
Consumers are often tempted to choose a vacuum cleaner based on the highest amperage or watts, but these measurements are not the best indicators of efficiency. What you should be looking for instead is the vacuum cleaners' suction power. It is the right indicator of performance.
Can dusting the house result in allergy?
‍
When you dust your home, you are only unsettling the dust. Did you know that your home is filled with millions of invisible dust mites that are tiny, where 1 gram of dust contains 19000 of these bugs which release a potent 'allergen' that can trigger asthma, eczema and rhinitis! To protect your family, you need to invest in a robust cleaning system. One that not only tackles the visible dust, but also the invisible dust mites.