Other benefits and features?
Other benefits
and features?
Your health and convenience matter
We have listed down some features available in our range of vacuum cleaners.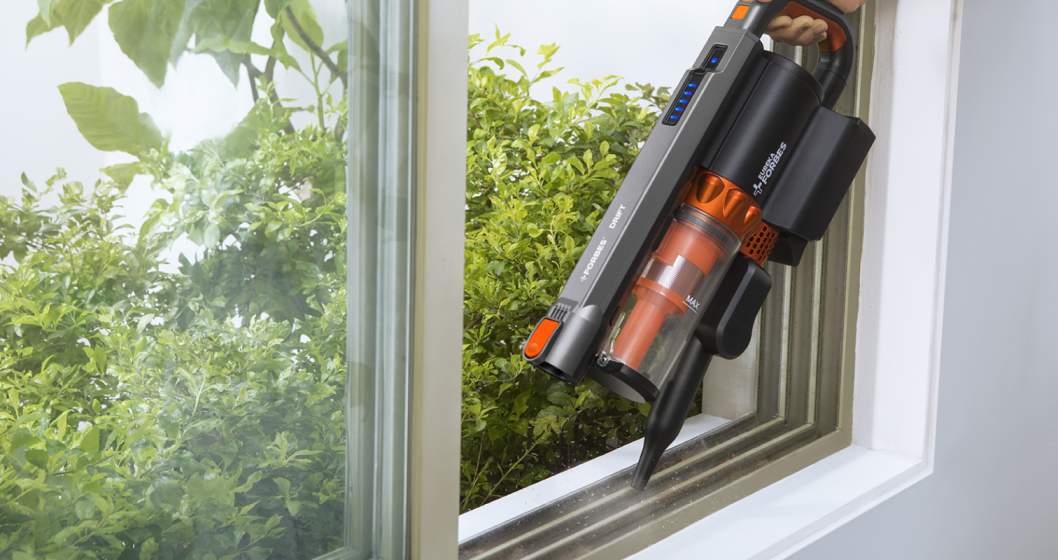 Vertical Blower
Provides maximum and powerful suction through its upright airflow directly above the
surface being cleaned.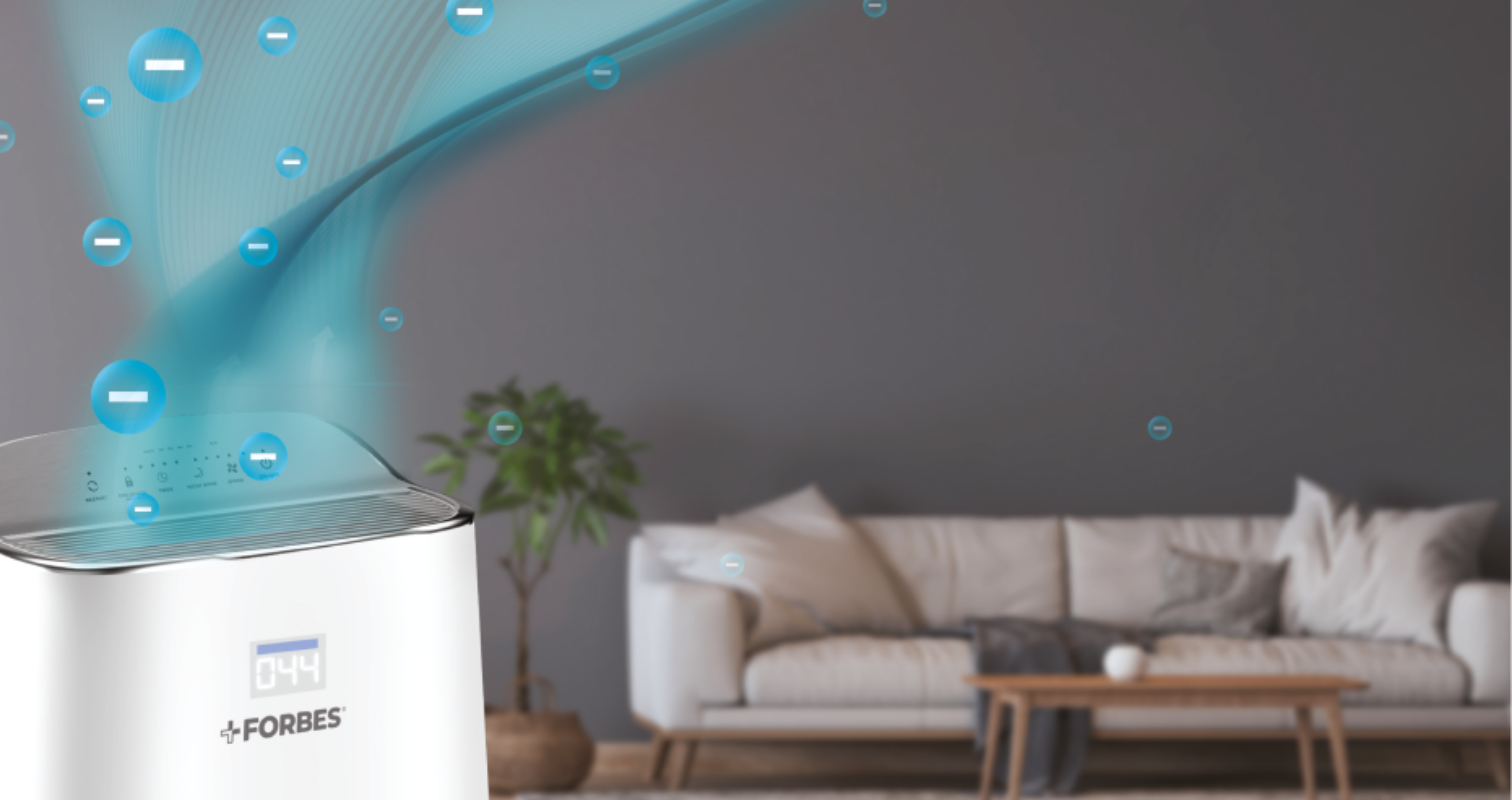 Triple I
Releases negative ions that trap minute allergens like dirt, dust and pollen from the air and settles them
down, to be pulled away during vacuuming.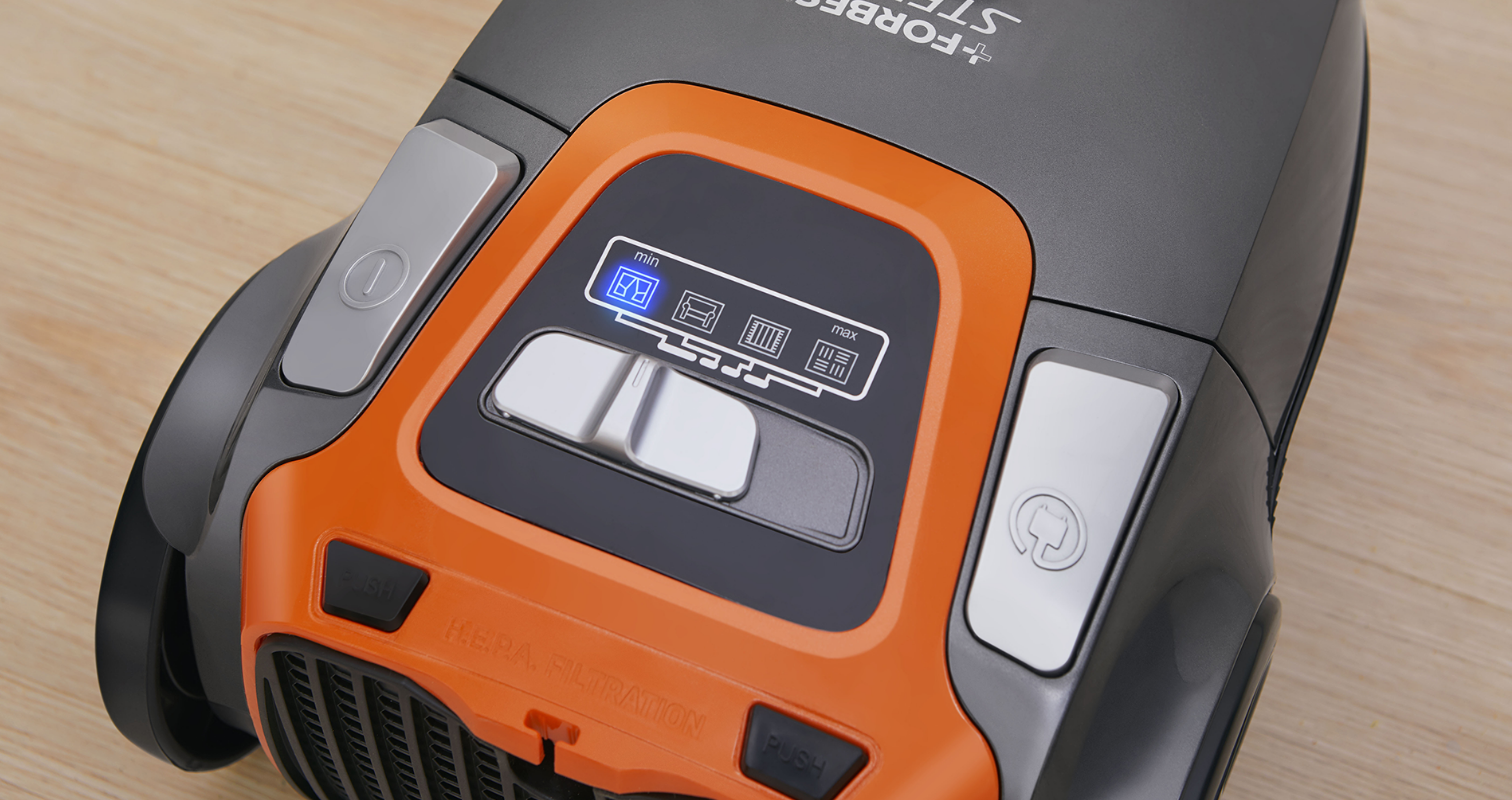 Power Control
Gives you full control to adjust the power of your vacuum cleaner as per your requirement,
with up to 3 settings.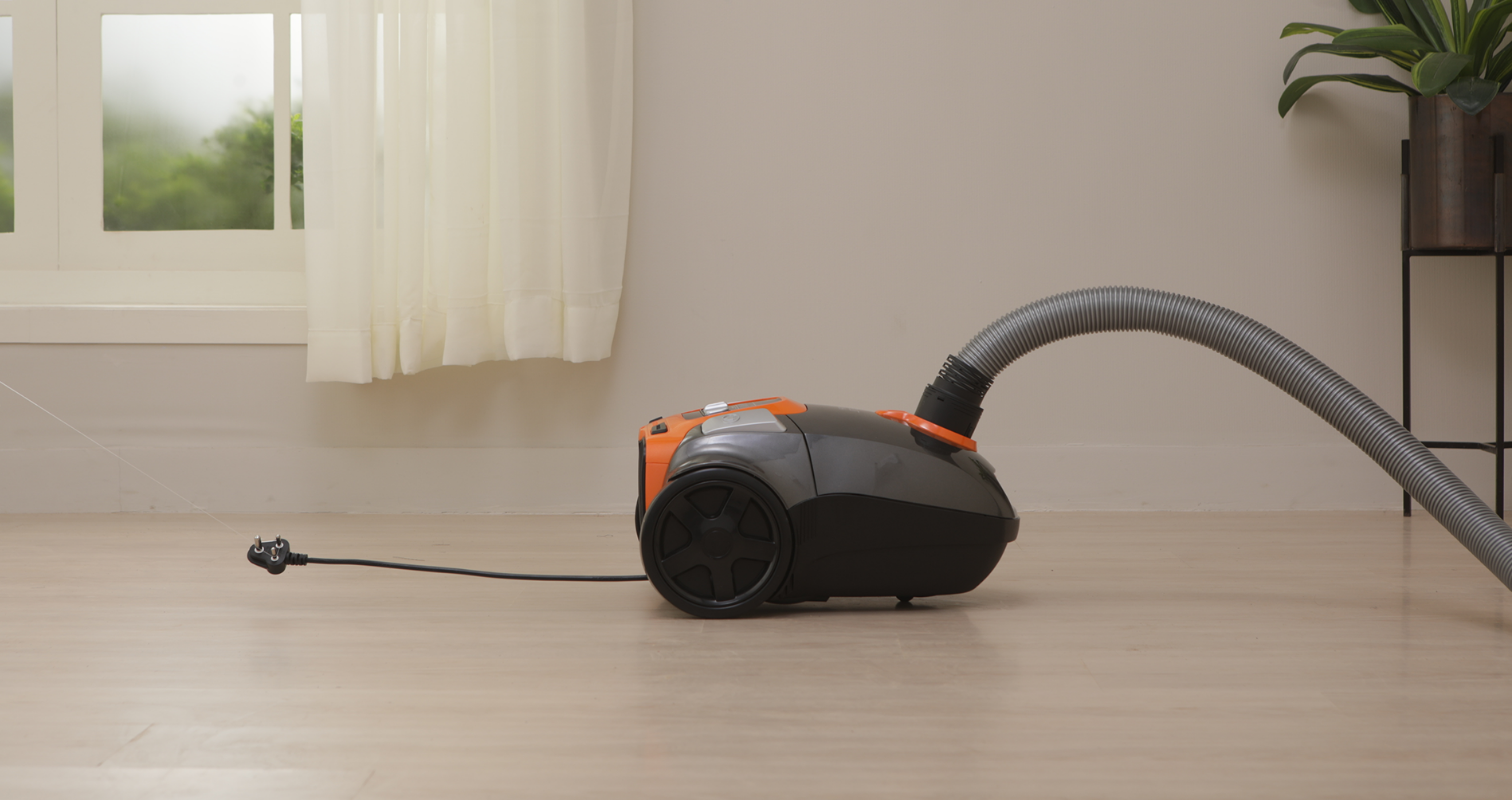 Auto Cord Winder
Prevents damage to the cord that may occur with manual winding. Allows you to extend the cord as
needed, or wind the excess cord back into the unit with the push of a button.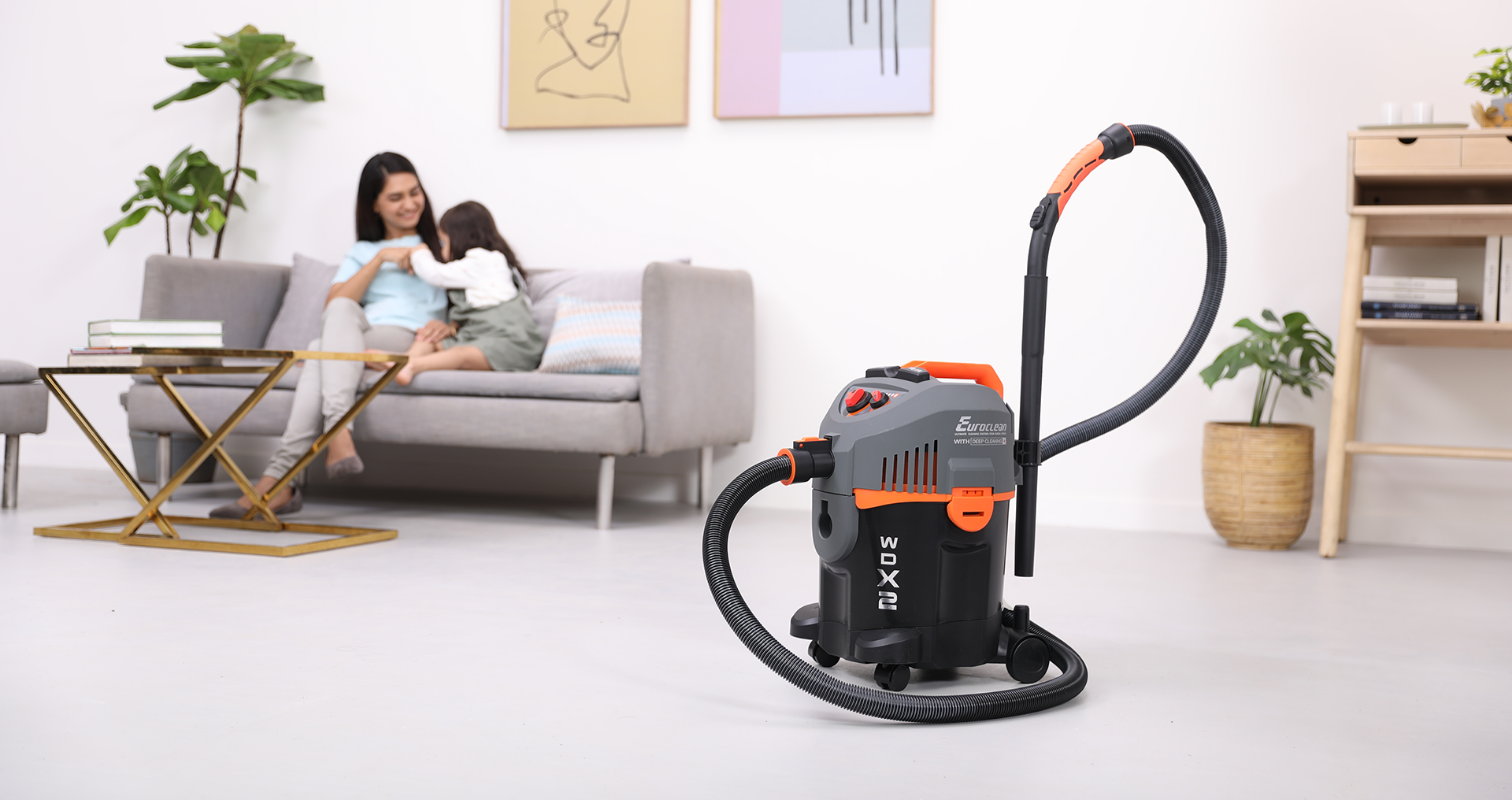 Wheels
Vacuum cleaners with swivel or fixed wheels ensure easy handling and mobility to prevent
fatigue in the long run.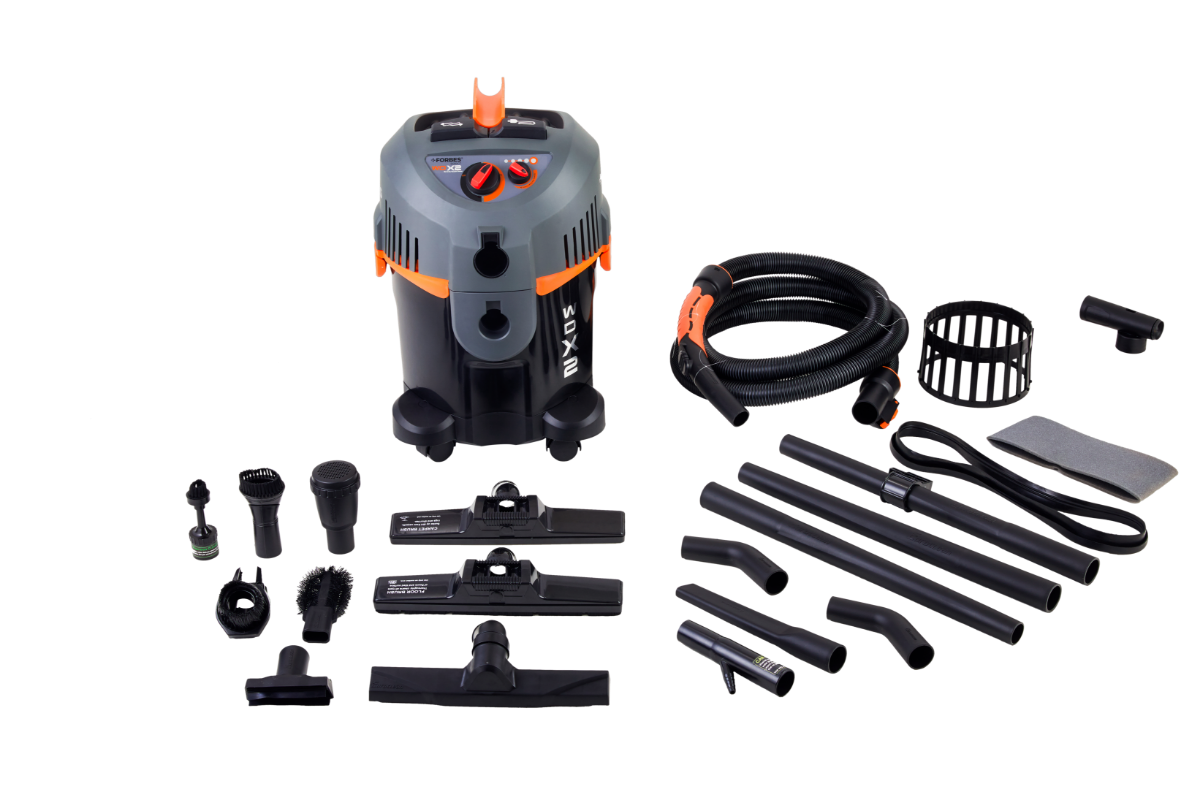 Onboard Storage
Storage space for accessories ensures that you can quickly switch the accessories without
wasting time and also prevents them from being misplaced.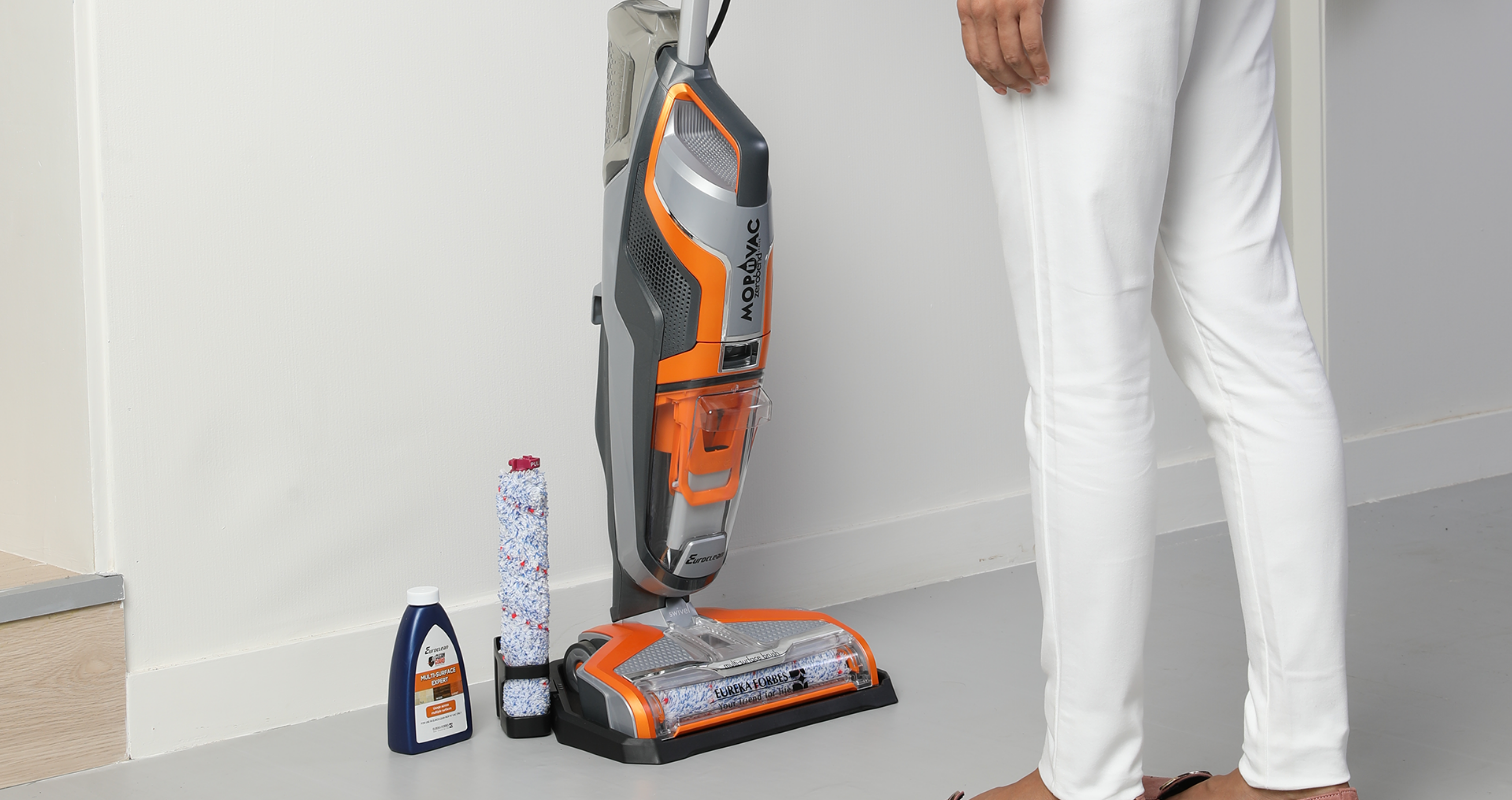 Self-cleaning Dock
Included with select vacuum cleaners to keep all the components fresh and ready for use at all times.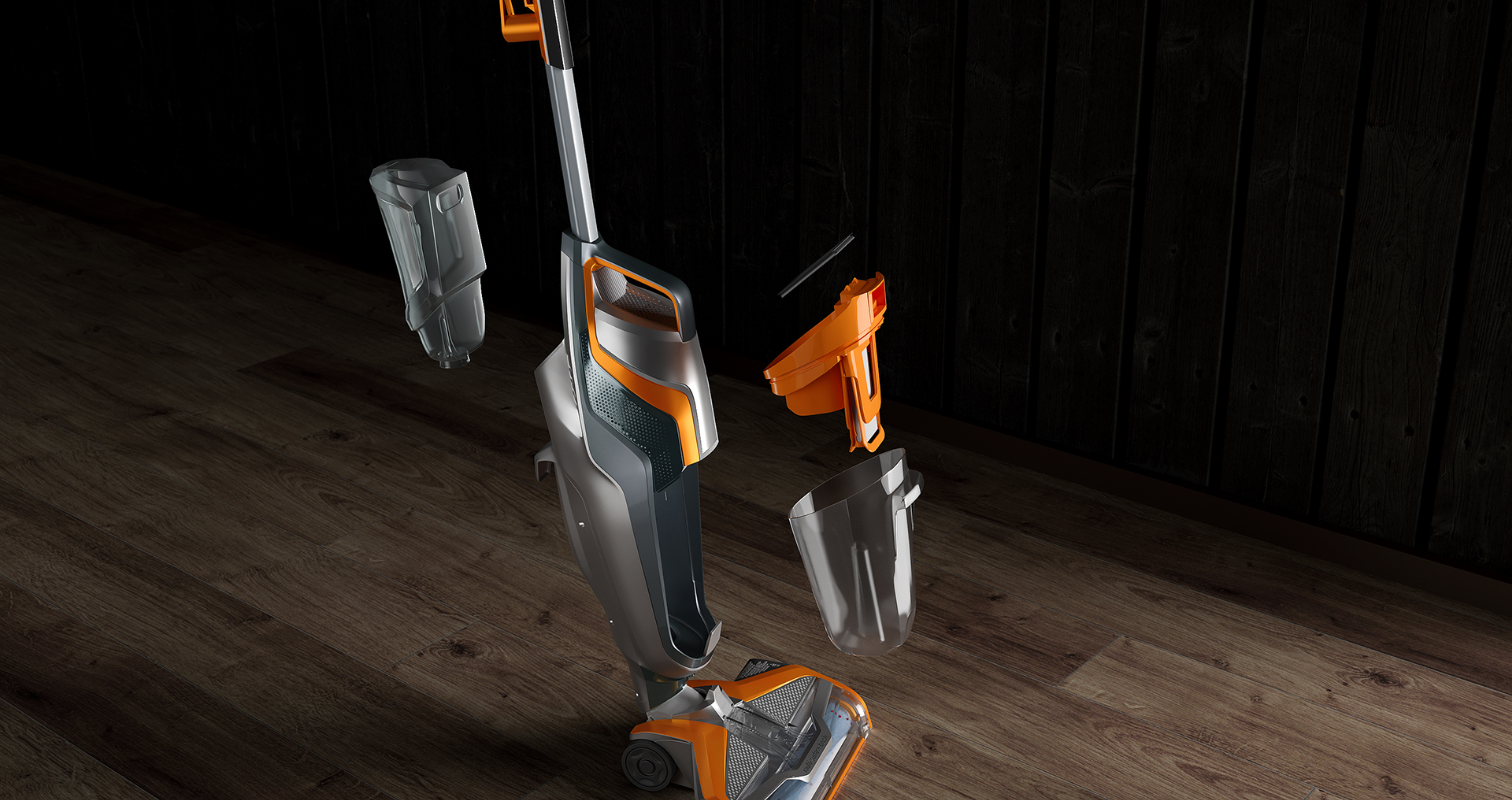 Twin Tank
Included in select vacuum cleaners to keep the cleaning solution and dirty water separate, and ensures that you always clean with a fresh mix of water and formula.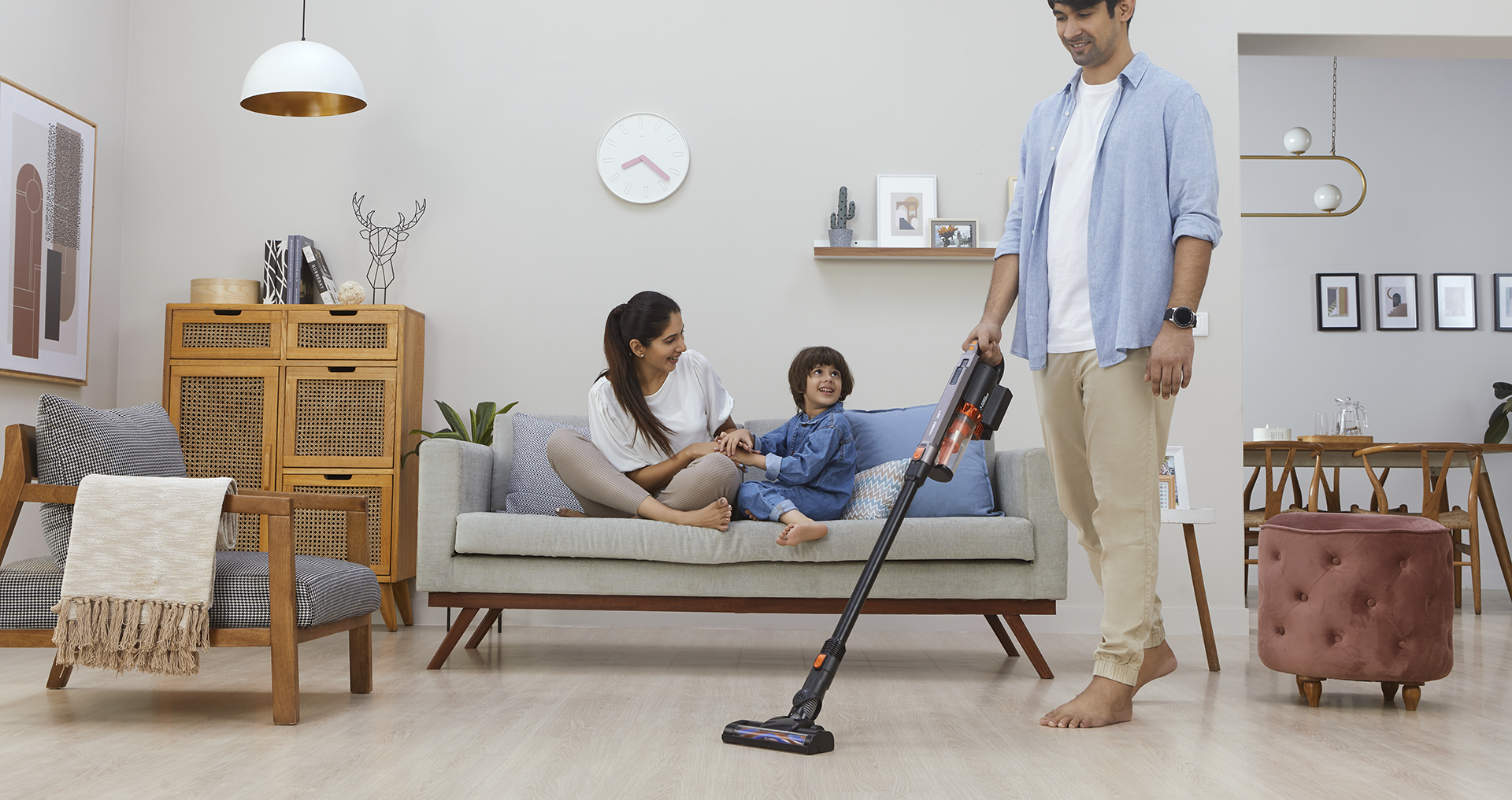 Product Safety Mechanism
Features a thermal overload cut-out that protects the unit from getting damaged in case of
heating or energy fluctuations.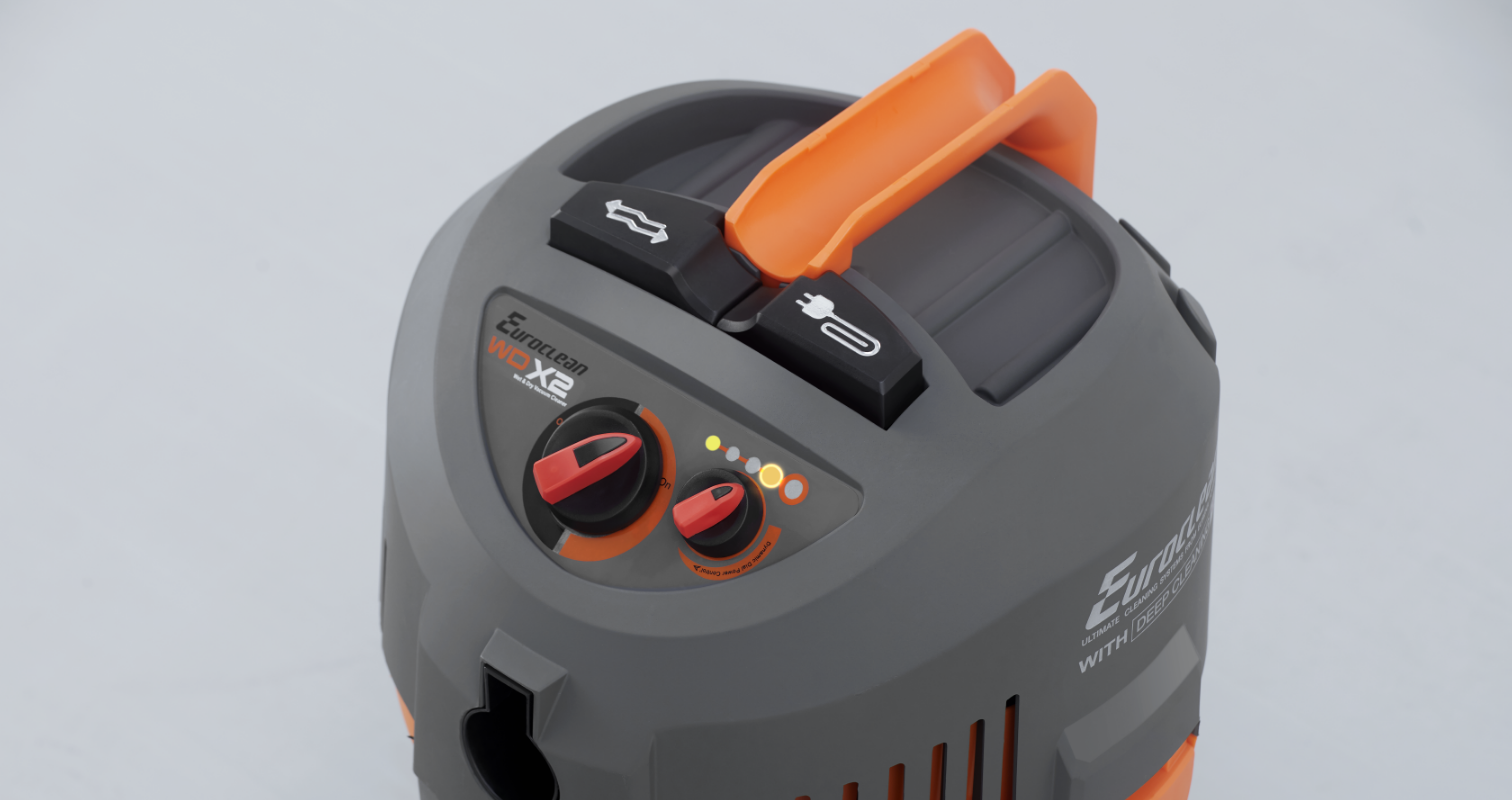 Dust bag indicator
Highlights when the dust bag is full, so you can empty it and continue cleaning.