Water Solution
An easy fix for hard water. Turn every tap in
your house into a source of soft water.
‍

Small Homes

‍

Independent Homes

‍

Buildings
DRY + UV
HIGH PRESSURE
ION-EXCHANGE TECHNOLOGY
PUMPS
Mineral Guard
UV e-boiling
Taste Adjuster
Zero Pressure Pump
Aquaguard Select
Sure From Aquaguard
Aquaguard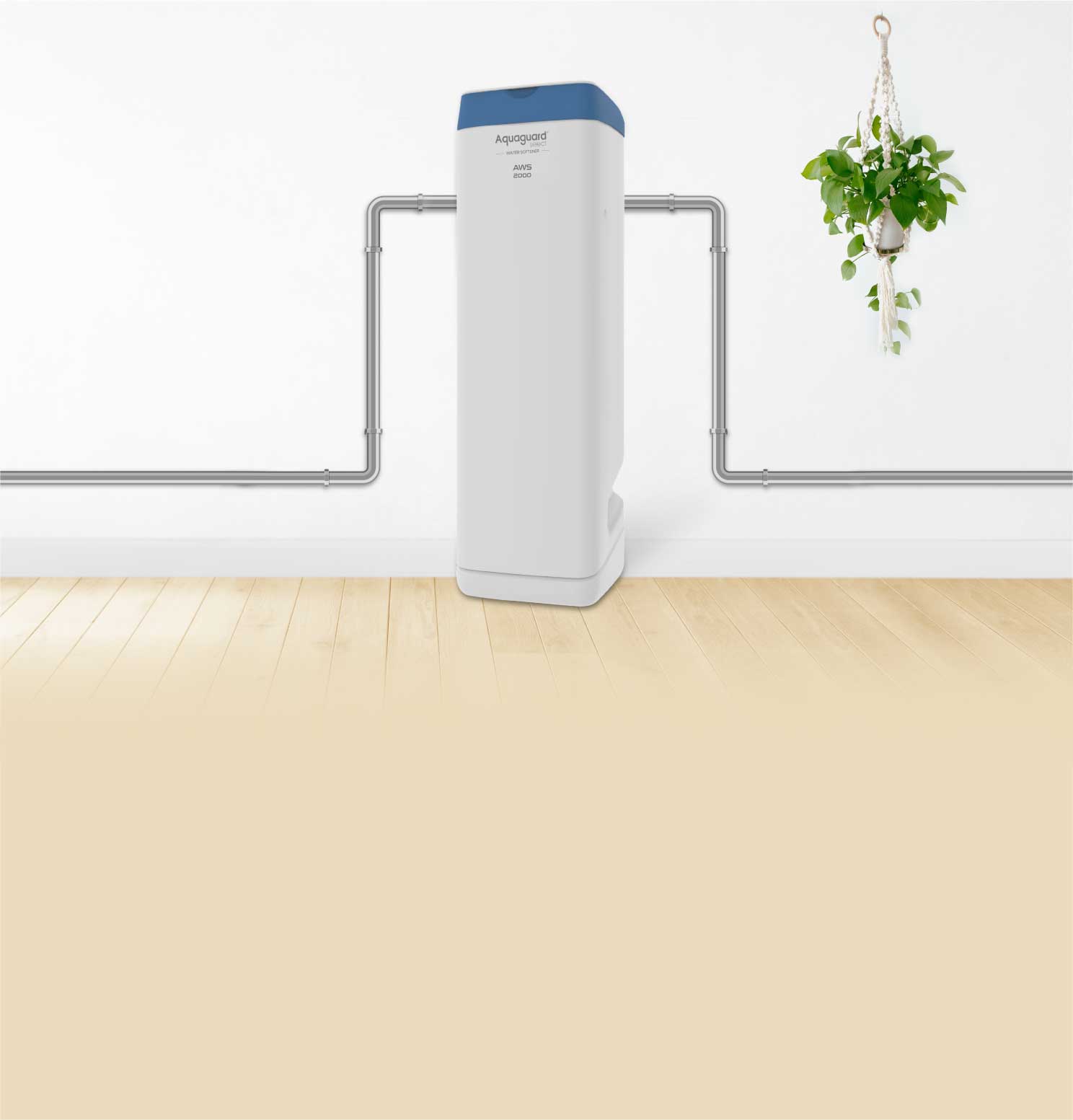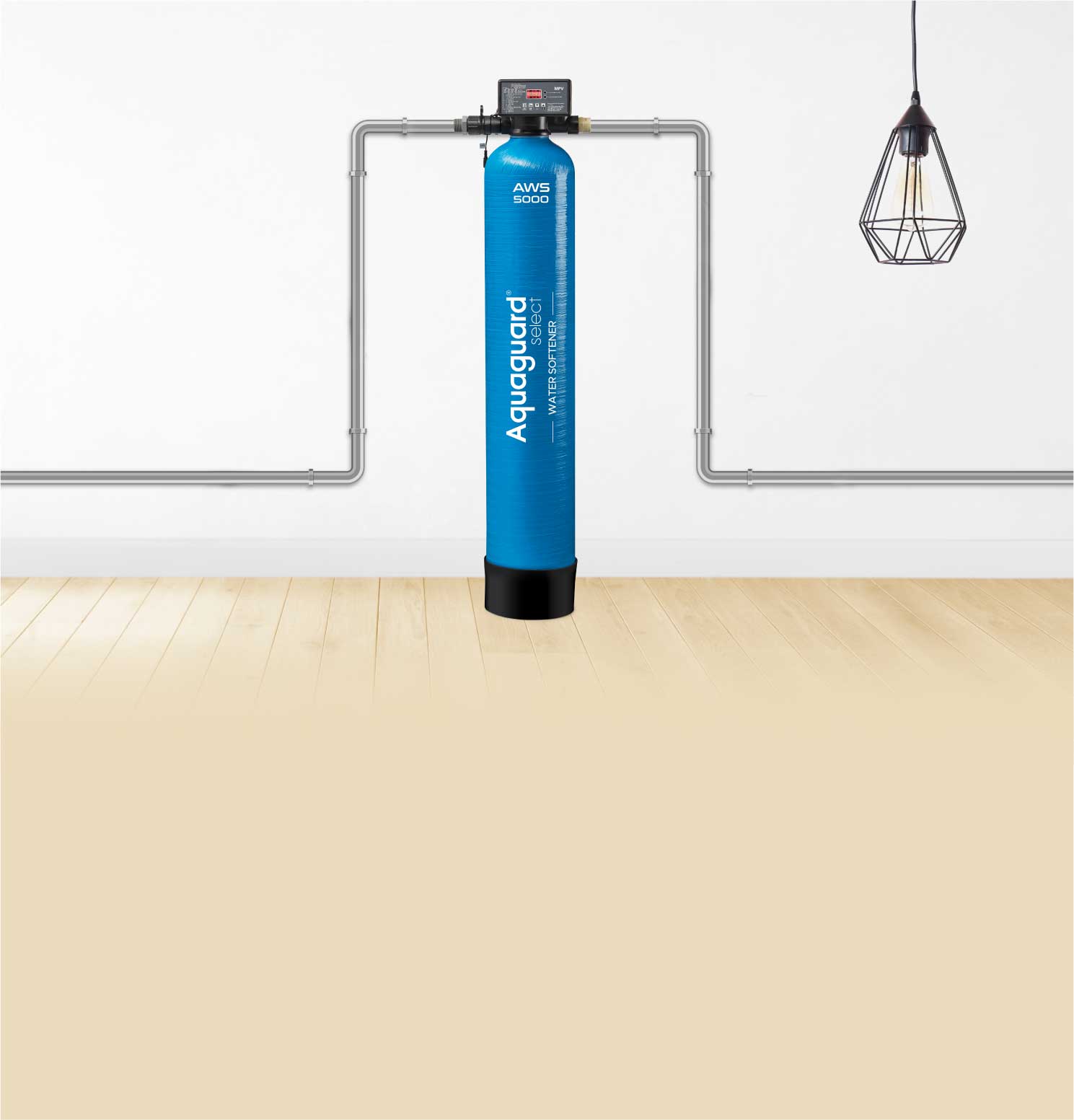 Which Water Softener
is Right for You?
Aquaguard Select AWS 3500
Resin
35 litres
Flow Rate
38 litres/minute
Ideal for
Small homes
Aquaguard Select AWS 2000
Resin
20 litres
Flow Rate
22.7 litres/minute
Ideal for
Building
Benefits of buying from Eureka Forbes
‍

30 Days Money
Back Guarantee*

‍

Free standard
installation*

‍

Online order
tracking
0 purchases from eurekaforbes.com this week.