Coronavirus: The truth, the threats, and the myths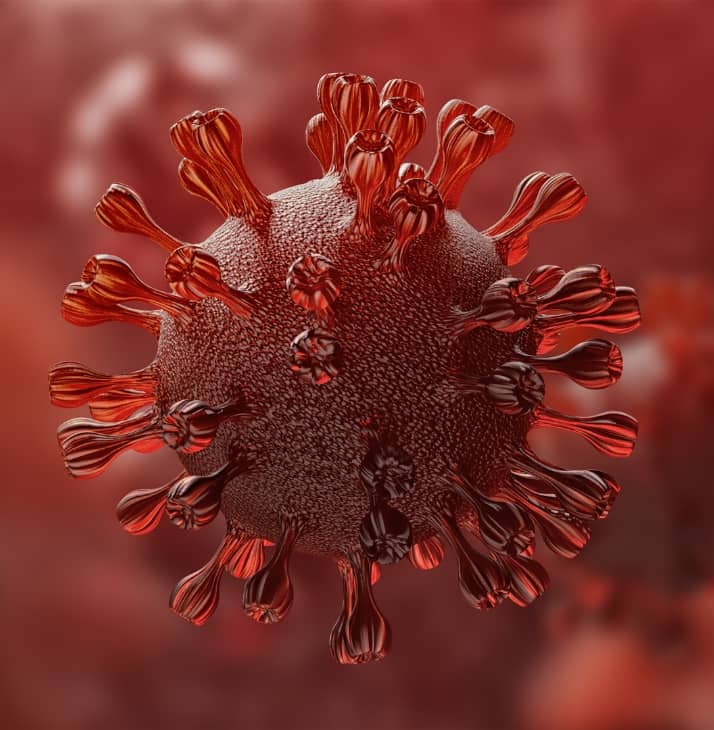 A public service initiative by Eureka Forbes
"Please Note: This information has been compiled from reliable sources online (references given below) as a single-view document for your understanding. Eureka Forbes makes no representations, guarantees or claims of being an expert in this field. You are requested to apply caution and adhere to guidelines that are issued by the Ministry of Health, Government of India, and as directed by your doctor at all times.

Coronavirus and Water - The World Health Organisation specifically advises:
Provision of safe water, sanitation and hygienic conditions play an essential role in protecting human health during all infectious disease outbreaks, including the current COVID-19 outbreak. Good and consistently applied wash and waste management practices in communities, homes, schools, marketplaces and health care facilities will further help to prevent human-to-human transmission of COVID-19. In places where centralized treatment and safe piped water supplies are not available, a number of household water treatment technologies are effective in removing or destroying viruses, including boiling, high-performing ultra and nanomembrane filters, solar irradiation and, in non-turbid waters, UV irradiation and appropriately-dosed, free chlorine17. Read more.
Download and read the whole WHO document
The National Centre for Disease Control, formerly the National Institute of Communicable Diseases, under the administrative control of the Directorate General of Health Services, Ministry of Health and Family Welfare, Government of India has set up a dedicated helpline: +91 11 2397 8046
Click here to view the guidelines issued by the Ministry of Health and Family Welfare, Government of India.