Living in a world with COVID-19
For over 39 years, we at Eureka Forbes have been protecting Indians against harmful viruses and bacteria in water, air, and surfaces. Backed by this long-standing purpose, we are ready to step up and do our bit to facilitate the health and safety of our community during this pandemic.
Here's what you need to know.
Put together from validated sources, you can explore the truth, the threats, and the myths about Coronavirus to protect the health of you and your family.Read more
We're in this together.
Protecting 20M+ Indians against viruses and bacteria for over 3 decades, we have always considered your health as our priority. That is why, in light of the ongoing pandemic, we have adopted the following safety measures.
Employees are scanned for temperature daily
Products are disinfected before display/ demonstration
Employees wash hands on the hour every hour
Compulsory masks for employees who travel
Employees trained on social distancing and sanitization
For any queries
Call our toll free no.
1860 266 1177

Email us at
deepa.customercare@eurekaforbes.com
We aim to protect you with Forbes Coronaguard.
In our effort to provide hope to the world against COVID-19, Eureka Forbes brings to you the Forbes Coronaguard (Powered by Shycocan), based on Bengaluru-based scientist Dr. Rajah Vijay Kumar's invention. This powerful but small device attacks and disables Coronavirus from infecting people.
Learn more about Coronaguard
Buy the Coronaguard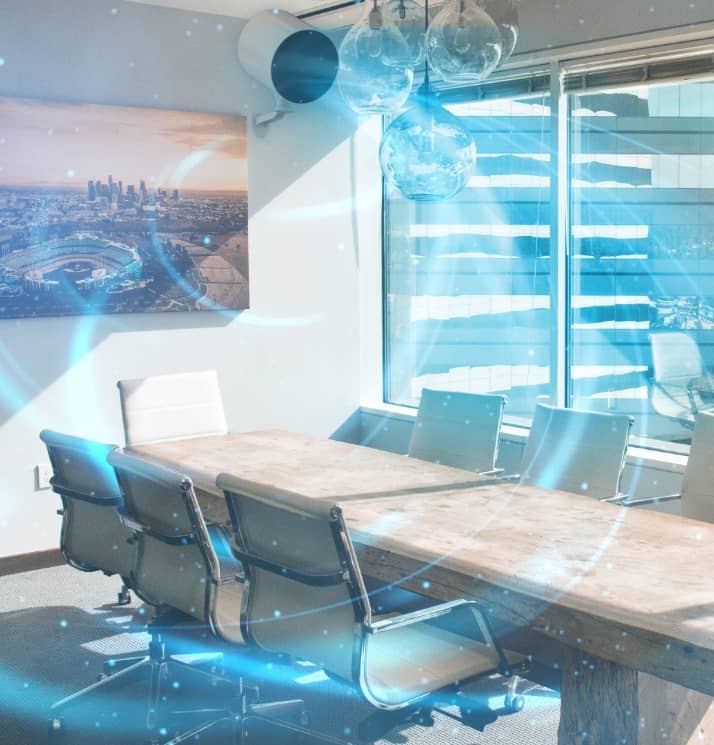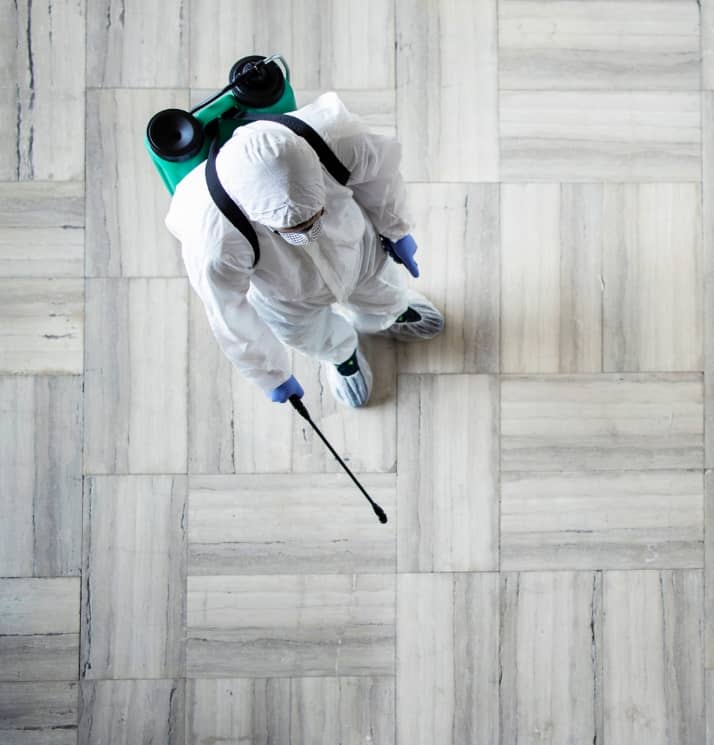 We recommend disinfecting surfaces around you.
Our surface disinfectants use the simple natural ingredients of common salt and water to produce Sodium Hypochlorite, listed by USEPA as an active ingredient against COVID-19* (SARS-CoV-2), that kills 99.99%# viruses and bacteria in just 5 seconds# on multiple surfaces.