Forbes HPA 400Air Purifier
Comes with advanced technology that delivers high-quality clean air across a vast area, enabling faster cleansing of air.
MRP incl. of all taxes and shipping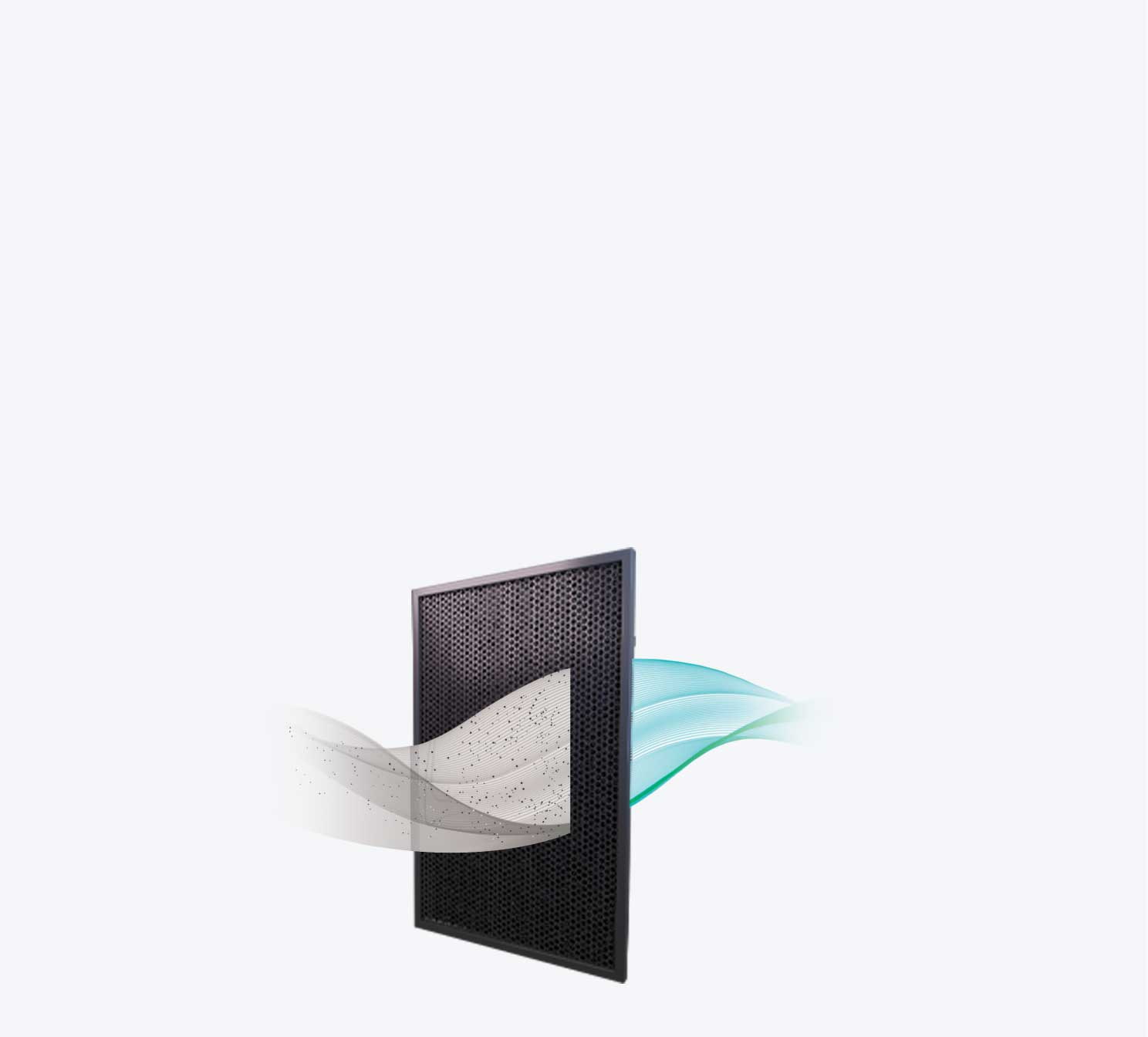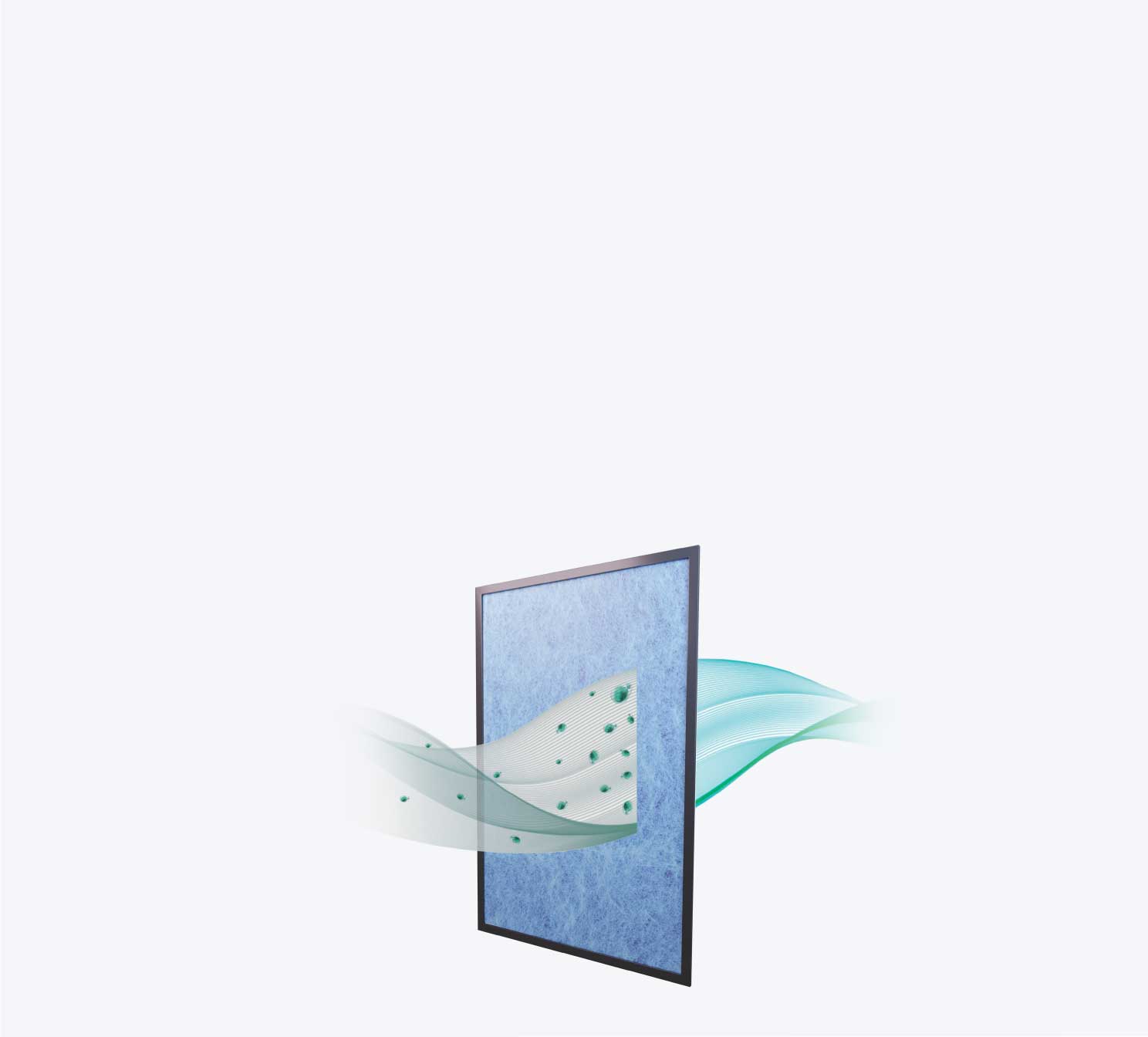 Anti Bacterial Filter
Inhibits growth and breeding of micro-organisms on filters. Captures mould spores and bacteria.
Additional Features
Pre Filter

Traps dust and pet dander in the air using magnetic attraction.

Remote Control

Comes with a remote control for convenient controlling of your purifier from a distance.

Child Lock

Prevents accidental operation of buttons.

Auto Mode

Automatically adjusts fan speed according to the air volume in a room.

Timer

Save electricity by selecting how long the purifier remains on, set a duration from minimum 1 hour up to 12 hours.

Silent Sleep Mode

We know how important your sleep is. HPA 400 comes with a silent sleep mode which reduces fan speed, switches off display panel and light to prevent disturbance.
Technical Specifications
Dimensions MM (WxDxH)

360 x 230 x 560

Rated Voltage

220V, 50 Hz

Coverage Areas

912 sq. ft.

Air Flow

328 m3/hr

Noise Level

63 dB (A)

Timer

1 hr, 2 hrs, 4 hrs, 8 hrs and Off

Power Consumption

65 watts

Anion Output

1000000 ions / cc

Multi Colour Air Quality Indicator

Green, Yellow, Red

Filter Change Indicator

Yes

Motor

AC Motor

Control Operations

Touch Panel + Remote

Protection Function

Child lock

Weight

9 kg

Country of Origin

China
Benefits of buying from Eureka Forbes
‍

30 Days Money
Back Guarantee*

‍

Free standard
installation*

‍

Online order
tracking

‍

20+ Million
happy customers

‍

Secure
payments
Common Questions
Why is it essential to have a Air Purifier?
‍
An air purifier is a device which purifies the indoor air making it fresh and pure.
How harmful is indoor air pollution?
‍
Poor indoor air quality can trigger allergy flare-ups, asthma attacks and worsen existing respiratory conditions.
What are the symptoms of indoor air pollution?
‍
If the air quality in your home is poor you may experience frequent headaches, perpetual colds, as well as chronic asthma. Other symptoms include headache, dizziness, and cough, irritation of the eyes, nose, and/or throat, runny nose, and difficulty in breathing, chest and/or abdominal pain, nausea, difficulty sleeping and rashes on your skin.
How can the Aeroguard air purifier help purify indoor air?
‍
The ActonTM Advance with its superior HEPA Filter, anti-bacterial pre-filter and 7-stage purification system removes dust, smoke and other harmful impurities present in the air in your home. At the same time, its double UV filtration system replenishes your home with pure, bacteria-free air.
Will one air purifier be enough to clean the air in the entire house?
‍
No, a single air purifier will not clean the air in your entire house. Identify those rooms where you spend most of your time and install an air purifier for those rooms. For example, the air quality in your bedroom is extremely important since you spend a considerable amount of time there. You can install an air purifier in your bedroom.