About us
Founded as a joint venture between Forbes and Campbell (a Tata Group company) and Electrolux of Sweden, Eureka Forbes is a multi-product, multi-channel organization. A former part of the renowned Shapoorji Pallonji Group, Eureka Forbes is India's leading health and hygiene brand. In addition to being one of Asia's largest direct sales forces, it has retail, institutional and e-commerce channels, an inventive franchise business partner network, a rural channel and one of the most expansive service networks in India.

Eureka Forbes has been a pioneer and trendsetter in direct sales in India and is one of the largest direct-selling companies in the world today. Our direct sales force is over 10,000+ strong and operates from 150+ Customer Response Centers in over 120 cities and towns across the country. The award-winning Aquaguard is the flagship water purifier brand of Eureka Forbes. Our award-winning Forbes Vacuum cleaners are market leaders.

For almost 4 decades, we have been a true friend for life and not only have we said this, but also supported our promise of friendship in all our actions. Read more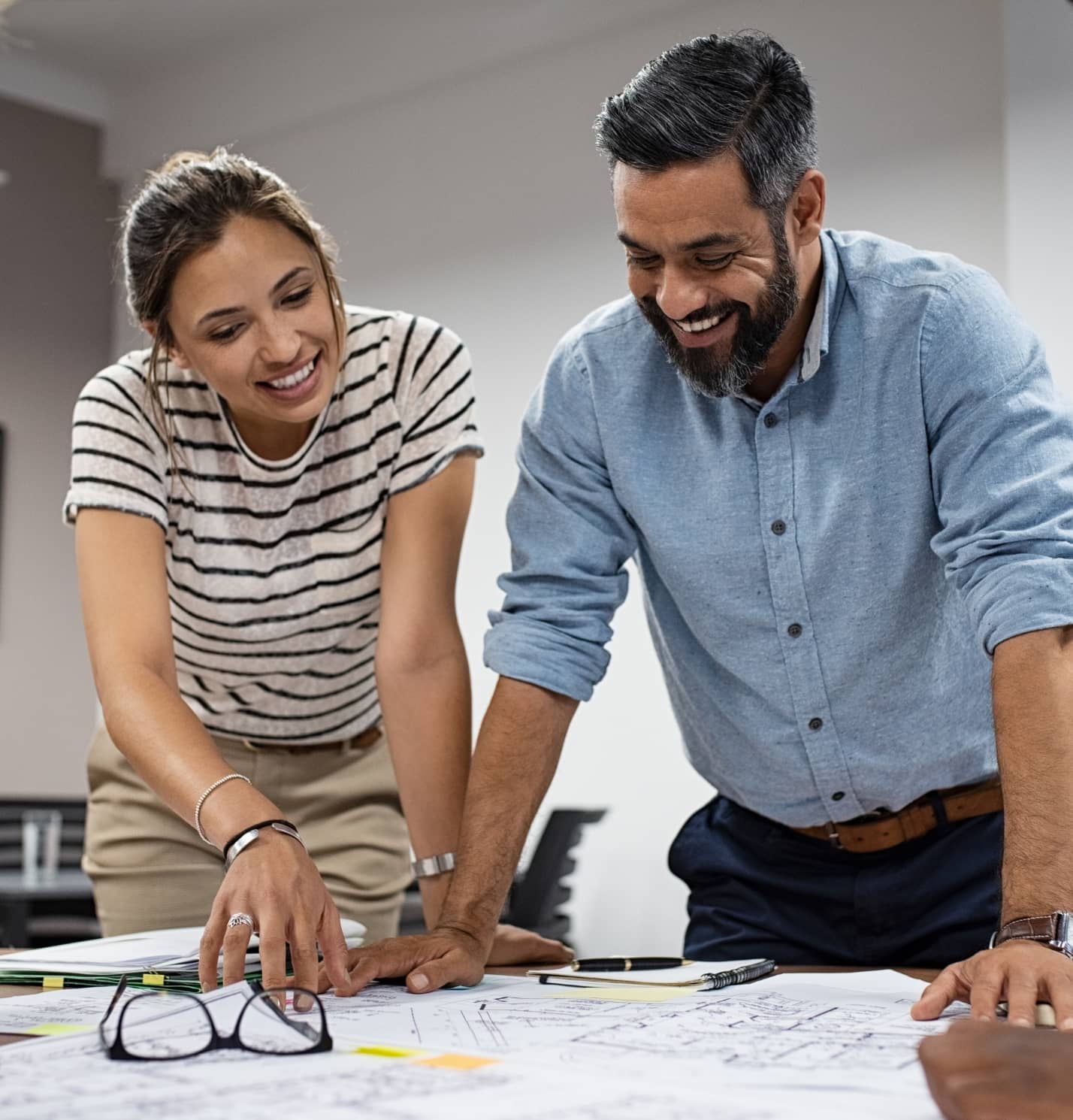 ₹3,810+
Millions in net turnover*
*as on 1st April 2021 to 31st March 2022
20+
Millions happy customers
1,500+
Cities and towns reached
Our guiding principles
Purpose
Making a Positive Difference.
Guided by our principles:
Better every day, in every way.
Dare to care.
Relationship of trust.
Growing together.
Ready for tomorrow.
Vision
A healthy world. A protected you. A happy us.
Mission
To make a positive difference to our customers as their 'Friends For Life' through:
People
who are Curious, Empowered and Resilient.
Partnerships
that are Symbiotic, Collaborative and Built on Trust.
Products and Services
that are Meaningful, Innovative and Industry Benchmarks.
Culture
which is Caring, Meritocratic and Entrepreneurial.
Values
Customer centricity
Don't just satisfy, delight.
Commitment
Once given, always adhered to.
Diversity
Welcoming and celebrating differences.
Respect
Give it, to get it.
Innovation
If there's a better way to do it, it will be found.
Excellence
Forever striving to learn and improve.
Responsiveness
Moving with the speed of right.
Responsibility
Not just promise, deliver.
Integrity
Doing the right thing, the right way.
Communication
Transparent, open and two-way.
Our history
Eureka Forbes was born in 1982 with the vision of bringing happy, healthy, safe and pollution-free living to customers through lasting relationships as 'Friends for Life'. We have since grown to become a multi-product, multi- channel organisation worth over ₹29,612 million, which is part of the Shapoorji Pallonji Group and has over 20 million satisfied customers and a reach of over 1500+ cities and towns.
Know our history
Leaving a lasting legacy
Euro Benefit
Believing that relationships spur the organisation on to realise its vision of "A healthy world. A protected you. A happy us".
Euroshare
We are one of the pioneers of successfully implementing KM practices in the non-IT sectors.
Awards and recognition
Proud to have been recognized by some of the most renowned publications and organisations.
Living in a world with COVID-19
For over 39 years, we at Eureka Forbes have been protecting Indians against harmful viruses and bacteria in water, air, and surfaces. Backed by this long-standing purpose, we are ready to step up and do our bit to facilitate the health and safety of our community during this pandemic.
Know more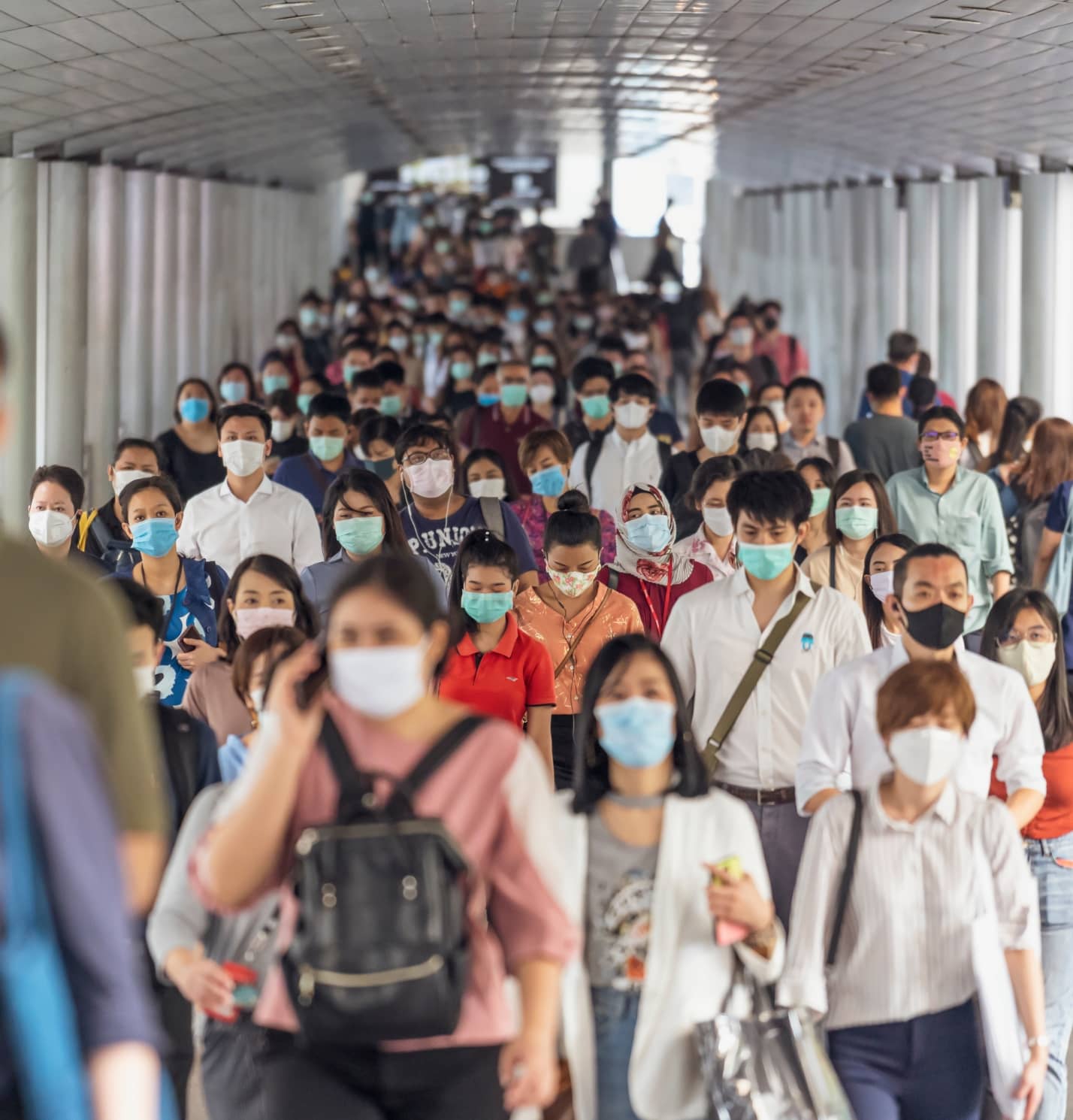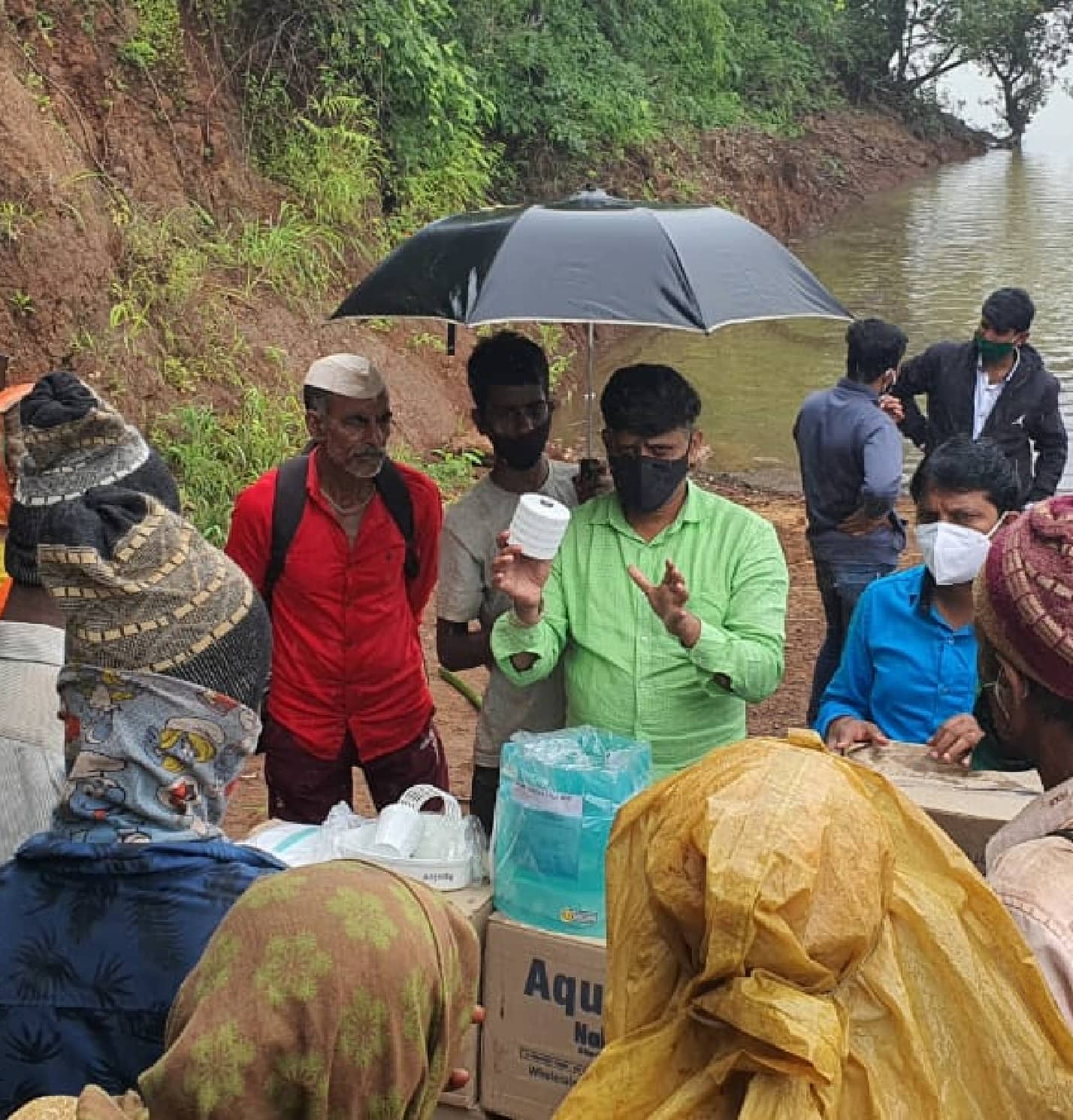 Here to make a positive difference
Eureka Forbes' purpose, powered by the spirit of the POSIBOL (Positive-Symbol), is to positively impact not only the health and lifestyle of people and its community but also the environment and society at large.
2589.77M
Litres of water purified
8414831.54
Tonnes of CO2 saved
Know more
Welcome to a world of endless opportunities.
Join hands with the market leaders in water and cleaning, with a presence in more than 800 towns in India and over 40 international markets.
Partner with us
Enhance your Eureka Forbes experience
Mobile apps to help you easily manage your Eureka Forbes products, schedule services, access service history and more.
See benefits

Work with us
The legacy of Eureka Forbes goes beyond...
The profits we've made
The markets we've conquered
The distances we've covered
Know more to apply
Tell us how we can help
Get help with online purchase and media queries
Get help
Beware of Unauthorised Online Resellers
At Eureka Forbes, we strive for the best standards of process, quality of products and related services for our customer's satisfaction.
Read more
Buy with complete clarity
Here's everything you need to be aware about while buying our products.
Explore guideline